Manhattan Beach Pier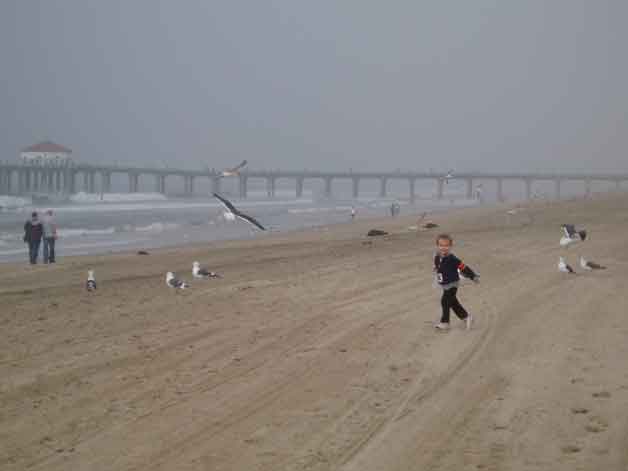 What is Estate Planning?
By Margaret Norman, Attorney
Some people think that Estate planning means doing a will or a trust to distribute your assets after your death, and preparing a Health Care Power of Attorney. We can do that, but that's not all that you need.
In our office, Estate Planning means discovering what issues are of interest to you. Every estate plan should not be the same. We work with you to balance your needs and goals along with tax savings. Every family is unique. You may want to consider some of the following problems or ideas and have them included in your estate planning:
______Protect a child or adult with special needs.
______Provide for spouse or domestic partner
______Provide for a child or adult with family problems
______Provide for a charity that is important to you
_______Protect assets if one spouse will be institutionalized
_______Provide for change of ownership in a small business
_______Fund College expenses for children or grandchildren
_______What you can do if you have no reliable trustees
_______Provide for care of pets or animals
_______Provide for transfer of ownership of real estate in more than one state
When you make an appointment to do estate planning we review these areas and others to discover how we can make your Estate Plan useful to you, and make one that is understandable. Call me at 310-376-7873 and make an appointment to discuss your needs.

Margaret Norman, Attorney at Law
111 N. Sepulveda Boulevard Suite 355
Manhattan Beach, CA 90266-6850

Redondo Beach, El segundo, Hawthorne, Lawndale, Trusts, wills Estate Planning, torrance, Lomita, Palos Verdes, lawyer, attorney,

M:\MARGE\WEBPage\Estate planning by marge.wpd